Summer Learning and Enrichment Programs
Summer Programs – 2022
Summer programs to help your child prepare for for the next grade level.
Customized summer learning and enrichment – an innovative approach to addressing deficits your child may be experiencing.

Individualized to provide your child with the "just right challenges"
for development, learning – SUCCESS!
________________________________________________________________________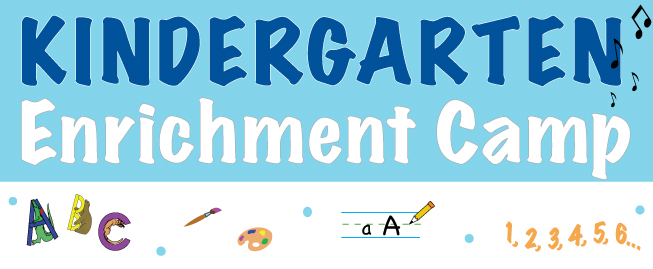 Climb – Jump – Swing – Learn in our Sensory Gym!
Meeting your child's needs as he/she prepares for the transition to Kindergarten.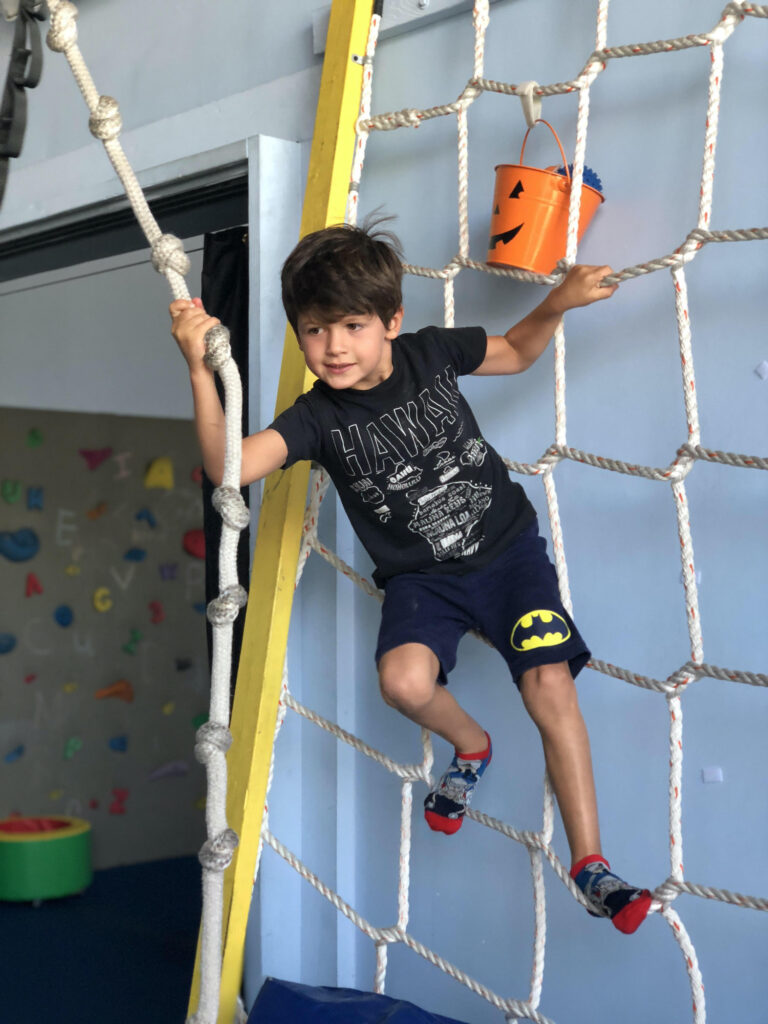 Many aspects of kindergarten will be new for your child, especially if your child has not spent time in the pre-school social environment, due to Covid-19 stay-at-home restrictions.  The school environment requires more time sitting at a table with focus on letters, numbers and handwriting. More structure and the move to thinking as part of a community in a sensory rich social setting, requires more time listening and the ability to self-regulate.    
Utilizing our tried and true Kindergarten Curriculum, our Kindergarten Enrichment Summer Program will support your soon to be Kindergartener, providing them with opportunity to develop the necessary skills and confidence needed for the upcoming school year.
If you're looking for a sensory-motor, movement based learning environment, where your child can develop social and academic learning skills needed to thrive as a student and a "community" member, our Kindergarten Summer Program is the answer. 
>K-Camp 2023 Flyer _______________________________________________________________________

Preparing your child for re-entering the classroom and social play in the fall.
Could your child use a boost in their Social Brain Building this summer?
CSC is looking for campers, ready to use their imagination to set out on a Social Brain Building summer adventure.
PREPARING YOUR CHILD FOR RE-ENTERING THE CLASSROOM IN THE FALL
Children who struggle with self-regulation and flexible thinking in kindergarten or 1st grade often enter the next grade level with anxiety around:
Making transitions
Managing big feelings and energy levels
Talking out of turn or grabbing
Negotiating and compromising
"Plugging in" to group plans and processes
Children want to belong, to feel connected to their peers, be able to solve problems and effectively use spoken language to share ideas. Kindergarteners and first graders work hard to learn to handle activity, transitions, attend and self-regulate big feelings and big energy.
Child Success Center's Melissa Idelson and her team of skilled therapists have teamed up with, Patty Ramsey, LMFT to develop a play-based, week long summer enrichment camp for children ages 6-9, designed to boost social/emotional learning, with integrated parent education and support.
>More Social Brain Building Camp info and details
_________________________________________________________________________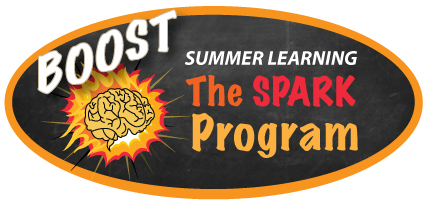 SPARK SUMMER INTENSIVE EDUCATIONAL BOOST 
MATH – READING – WRITING – SPELLING
Are you concerned your child may not have met their grade/age level learning milestones this past year during online learning?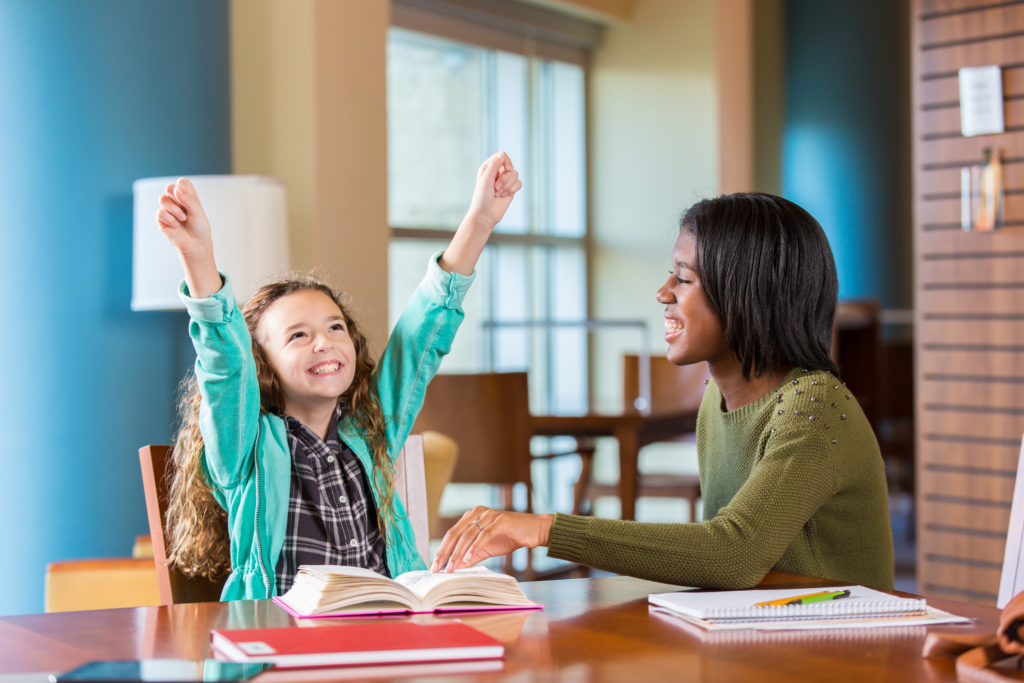 Our SPARK Summer Programs give elementary and middle school students the academic boost they  need to ignite reading, writing, spelling and math brainpower to start the next school year strong.
Worried that online learning is leaving your child behind?

 
SPARK
Academic Evaluations
Our Educational Therapists are highly trained in the identification process of individual learning styles and the underlying roots of childhood learning challenges that may be preventing a child from reaching his/her potential. After an initial thorough assessment, parents receive feedback and an overview of an individualized program created to meet their child's specific needs.
The CSC Difference
Our Educational Therapists take a "whole child" approach, able to collaborate with other members of the CSC therapy team to address learning challenges associated with underlying issues such as visual, auditory, language, sensorimotor, oculomotor, memory and attention. By supporting the underlying brain processing pieces of the puzzle and not just the skill itself, a child will learn to be a strong and independent learner.
With just a few hours a week during the summer, intensive focus on academic skills can make a significant difference in your child's readiness for re-entry into the classroom and the next grade level in the fall.
This summer school break let the CSC SPARK program give your child the learning boost he needs, delivered in a fun, engaging and movement filled environment with facilitators who will support and nurture each child as an individual.
________________________________________________________________________

Self-Regulation – Social Awareness – Social Learning
Friendship Club is designed for children, ages 4.5 – 11, who are having a difficult time navigating the social landscape of the classroom or group setting and/or building and maintaining friendships.
Note: Not normally operated during the summer months, Friendship Club will be offered year round in 2021 to help children prepare for re-entry into the social emotional classroom and playground environments. 
How is Friendship Club Different from Other Social Skills Groups?
Friendship Club meets each Saturday morning and offers an experience that blends social learning lessons, therapeutic play and positive reinforcement, in a fun, engaging sensory gym environment. Children are physically active and challenged in this gym environment, while being taught a social skills curriculum that addresses both social needs and behaviors.
When children feel successful in movement during physical play, they experience an increase in self-esteem, which positively effects their coping skills and mood.
What do children do during Friendship Club?
Play!  Children use tools during social play that they don't use independently. Facilitators use structured games, pretend play, and free play in order to introduce and support the building blocks of social play, and challenge children in a social arena.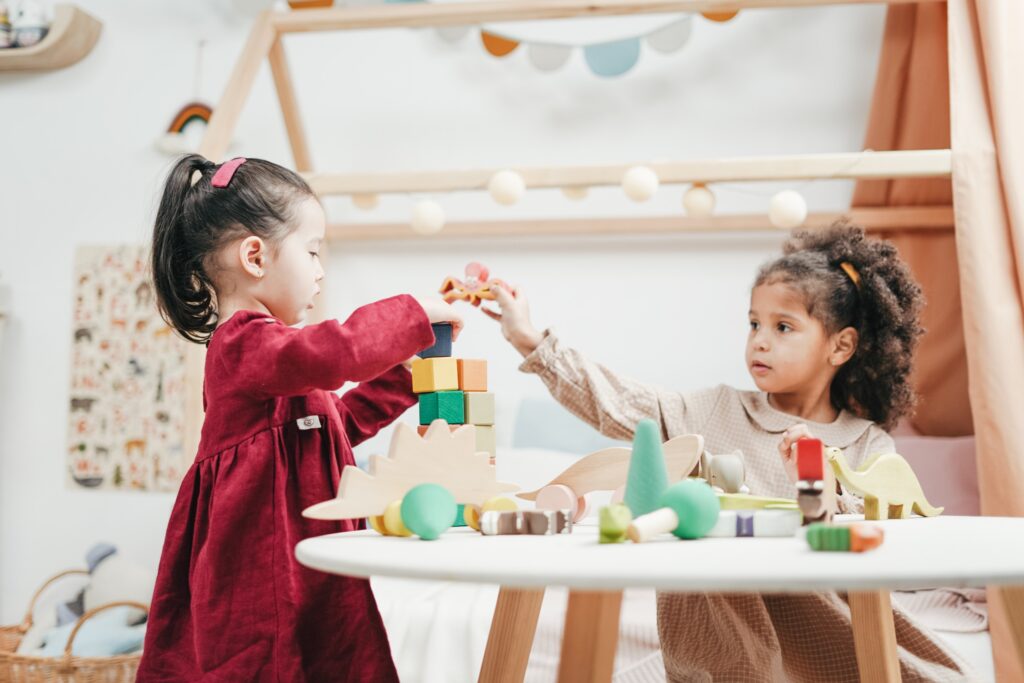 Playing is hard work – one of the "jobs of childhood".  By providing a safe space to experience and practice dealing with the challenges that play provides, children will become more confident in their ability to make, manage, and keep friends.
Growing and learning to engage with others in their social system is often confusing or overwhelming for a young child, and can result in undesired behavior and coping skills. The small group environment of Friendship Club works especially well for the child who needs a structured social environment to strengthen and master communication skills.
How is Friendship Club Different from Other Social Skills Groups?
Friendship Club at Child Success Center offers a unique experience that blends social learning lessons, therapeutic play and positive reinforcement in a fun, engaging sensory gym environment. Friendship Club members are physically active and challenged in this gym environment, while being taught a social skills curriculum that addresses both social needs and behaviors.
>More Friendship Club info and details
_________________________________________________________________________