Helping the Sensory Child Thrive
Is your child struggling to participate in family life?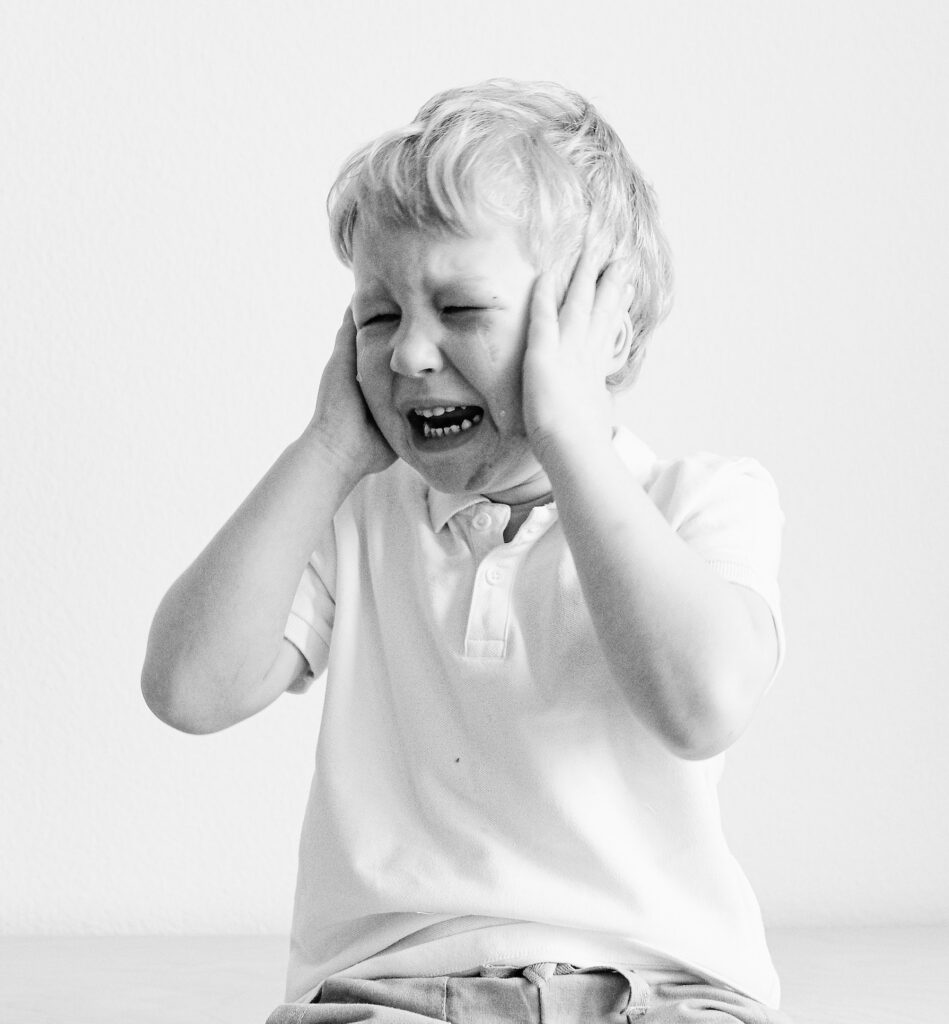 An "at the end of her rope" mom once said to me, "our son is holding our family hostage." The stress and tension in the home were weighing heavy on mom, dad and older siblings.
While that sounds pretty dramatic, it is in fact a scene that plays out in families quite commonly, and perhaps even more now during the Covid-19 pandemic. This mom went on to tell me that her young son was loving, big hearted, and smart, as well as controlling, manipulative, prone to frequent temper tantrums and had a hard time keeping friends, and playing a role in family life as a team member and not dictator. With a deeper dive into the consultation, it was revealed that this young child was also hyper-sensitive to loud noises and rough clothing, and loved to cuddle and build things. What the mom sensed but didn't really know, was that her son wasn't a troubled child with behavior issues – but that something more was going on that made the world a harder place for him to thrive in. This child was a sensory child.
To be fair, we all are "sensory", in as much as we all take in and process the sensory input we are constantly receiving. But, and this is big, when there is a "glitch" in the sensory processing systems , the results can be stressful on the brain, resulting in challenging behaviors – a child who is harder to parent and finds it hard to thrive in social environments.
Sensory processing skills develop differently for each child.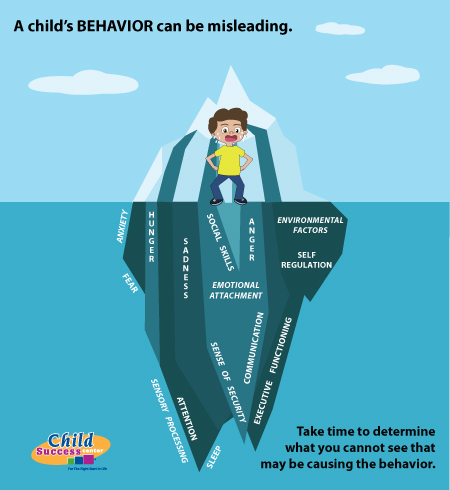 Sometime between the ages of two and three, children begin to develop the ability to extend their attention span and follow an external plan – skills vital to social emotional growth. If, during this time, a child seems to be struggling in this area of development, there may be underlying factors impeding the process. We are all wonderful and unique in how our brain grows and develops. Different speeds and different strengths and challenges do occur along the journey. Sensory processing challenges can result in outbursts, tantrums, an unwillingness to socialize, go to school or play by the rules, and may be a precursor for learning or emotional challenges in the school aged child. We encourage parents that believe their child may be struggling in these areas, to get early support.
Helping the sensory child thrive, not just survive.
When we know why a child is struggling we can modify, adapt and create an individual plan that sets up the child for emotional, social and learning success. An occupational therapist utilizing a sensory processing approach, can assess a child to identify the underlying sensory processing challenges. At that point, an individualized therapeutic strategy will be created that will address those challenges, and build the child's self-regulation, joint attention, and promote imitation and shared reciprocal play.
It is critical to understand why a child's nervous system is struggling to calm and regulate, listen and participate, and to empathize and relate successfully to others. The occupational therapist can help parents to identify and implement strategies that will build their child's regulation, joint attention, attunement and engagement in the relationships and activities of the family, building a foundation for lifelong attention and learning.
Early therapeutic intervention can help prevent negative relationships, micro trauma, negative interactions, and stress and frustration within the family unit.
Seeking information to help you parent your individual child is a joyful and wonderful gift. Fear of the unknown often prevents parents from reaching out for more information. We all have a unique and individual sensory processing system. When each member of the family understands the unique sensory needs of the other, peaceful, successful interactions can occur with less challenge and stress.
If your child is struggling, and you are a struggling parent, please reach out to get help. We invite you to come and learn about your own sensory processing systems and those of your children so that your family can create goodness of fit for peace and joy in your family.