Our Director
First Hand Experience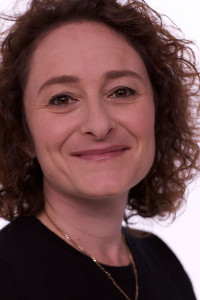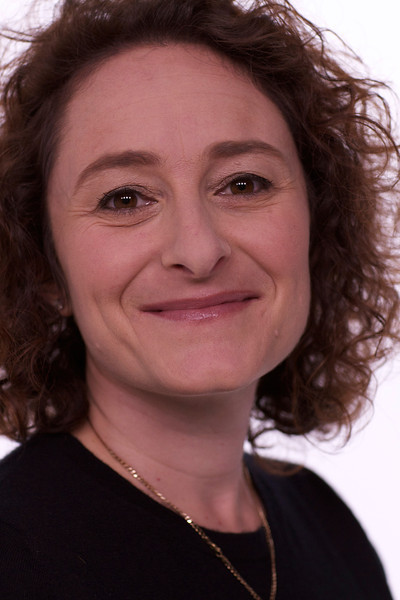 Melissa Idelson understands first-hand the learning struggles children may have. As a child she experienced difficulties learning to read and spell, and now she is guiding her own two children through the development and learning journey. Her unique perspective of having been the struggling child and now a concerned parent, gives her the understanding and compassion which compels her to help other children be successful in dealing with life's challenges.
Occupational Therapist
Melissa began her career as a pediatric Occupational Therapist in 1990. Originally from Perth, Western Australia, where she was first introduced to sensory integration in college, she moved to California in 1995 to complete graduate studies in Ayres Sensory Integration* (ASI) theory and practice at the University of Southern California.
Therapists Working Together
In 2005, Melissa founded Child Success Center®, realizing her dream of providing a place where speech, occupational and educational therapists could collaborate as a team, along with other pediatric professionals in the community, to treat the "whole child". This "under one roof" approach would allow for the team to meet and share goals, expectations and information about the children they treat, as well as form a support group for families.
Child Success Foundation
The realization that all families could not afford vital therapy services prompted Melissa to found the Child Success Foundation in 2007. The foundation provides funding to families in an effort to maintain a high level of care for all children in need of such services. The Child Success Center and Child Success Foundation are the culmination of Melissa's years of experience, professional training and passion to provide programs that support children and families.