School Readiness Program


School Readiness Program Overview
The start of a new school year is always a very exciting time. As children are settling into the classroom and becoming familiarized with their new schedules there could be a child who is struggling more than others. If so do not hesitate to reach out to The Child Success Center (CSC) 310.899.9597 to inquire further or schedule a Screening at your school or at the center to determine if your child would benefit from extra support.
Early intervention is key. CSC provides services at the center and if necessary, in the convenience of the child's home or school. Currently CSC has various enrichment programs to help support the child in the classroom and on the playground. Below you will find a list of some of the programs offered.
For parents, educators & professionals involved in a pre-kindergartener's life.
available at your school, call or email for further information!
T – 310.899.9597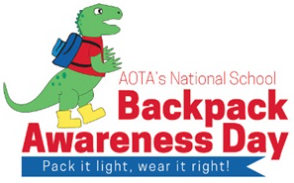 >September 21, 2016 Backpack Awareness Day
>Back to School with Sensory Smarts  
>Scholastic's – Back to School Tips