Autism Awareness – Language Processing and Social Skills
Autism awareness requires an understanding of the importance of addressing language processing and social skills deficits.
As we enter Autism Awareness Month, we want to help parents understand the importance of a multi-disciplinary approach to working therapeutically with children on the spectrum.
Children on the spectrum are at risk for language and social challenges, often due to their individual processing challenges. Finding a team of professionals, (Occupational Therapist, Speech Therapist) who can identify the root of a child's struggles is the first step to creating a plan on how to build a base for development in these areas.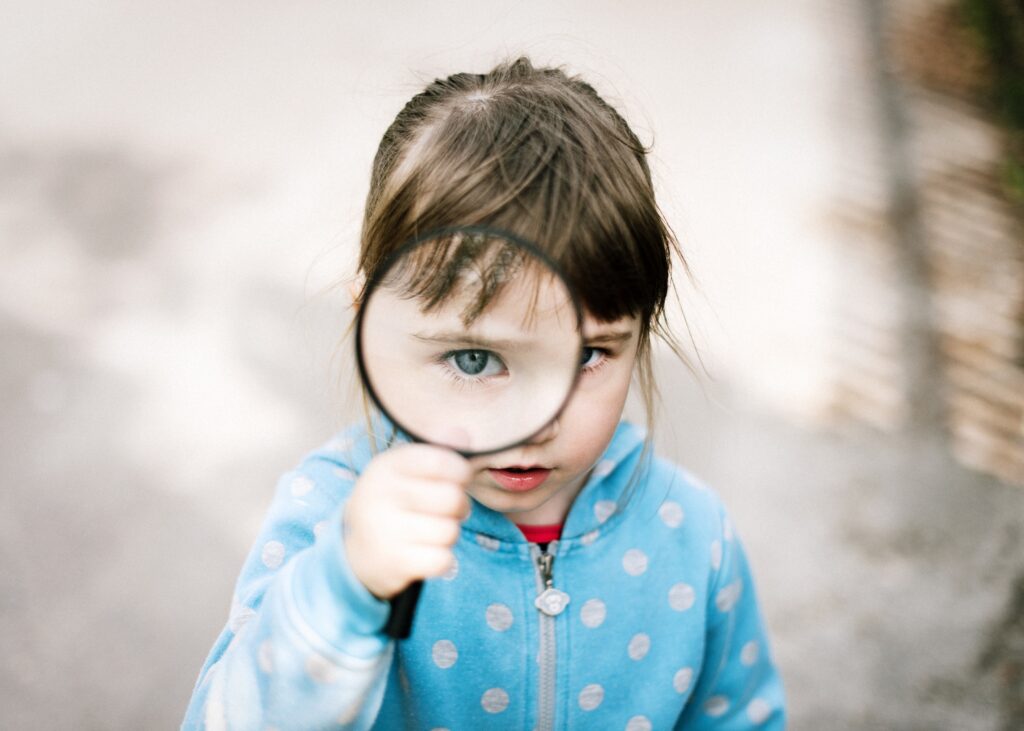 By taking into consideration the "whole child", Occupational Therapists and Speech Therapists, working collaboratively under one roof, are able to help parents prioritize next steps to maximizing their child's development and potential. The skilled clinicians will evaluate a child, determining his/her interests, personality, goals, motivation and strengths, as well as areas that can be improved. Using this information, they can  plan an engaging program of intervention to target and remediate the child's difficulties, and strengthen language processing and social skills concepts such as collaborative play, cooperation and negotiation. 
The compassionate therapists will work hard to form a solid, trusting and fun relationship with each child. They will pivot and evolve therapeutic strategies and implementations, to help a child generalize skills across the disciplines. 
Social Pragmatic Language and Autism
Pragmatic language is the use of appropriate communication in social situations. Language deficits in children with autism will contribute to their difficulties with social interaction with peers, as they do not intuitively understand and use social communication concepts, and must be guided in the learning of these skills.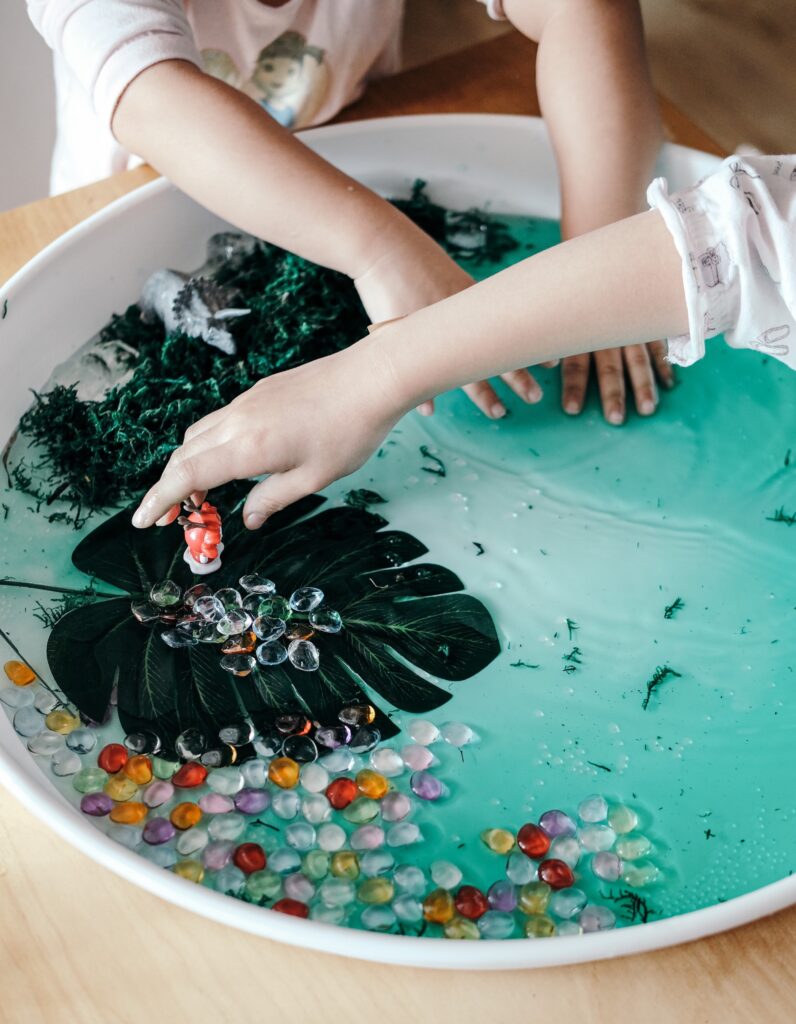 Because language is the vehicle that drives social interaction , difficulties with literal language comprehension and use will hinder success in turn taking, perspective taking, and reading social cues. Additionally, when a child cannot easily access language "on demand" during peer interactions, anxiety can form, and this can affect their self-confidence. 
Bringing a child into a sensory gym allows the speech and occupational therapists to also observe and analyze a child's behaviors as they engage in play, both solitary and peer-to-peer. The therapists use this environment to encourage use of language to facilitate successful play and engagement, resulting in a positive and confidence-building outcome for the child. 
This interaction between language and social engagement, will also exercise and strengthen executive functioning, appropriate behavior, conversation and narrative language, reasoning, social problem solving (organization of thought), perspective taking, whole body listening, and humor. 
During Autism Awareness Month, if your child is struggling on the spectrum, consider reaching out and learn more about learning opportunities facilitated by informed, knowledgeable and compassionate mentors, including teachers and therapists. Together, we can bridge the gap for your child and help him/her build the "scaffold" needed to move to higher learning and more successful social engagements.