Child Success Foundation (Los Angeles)
When parents can't afford therapy, they turn to Child Success Foundation
Many parents and children find themselves stuck in a bureaucratic nightmare when they attempt to find financial assistance for high-quality therapy provided by licensed therapists.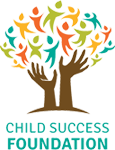 Typically they are told that:
Their insurance doesn't cover this type of therapy
Their insurance has a high deductible
Their insurance will only cover a small percent of 12 sessions per year
Their child's delay was not "significant" enough under California standards to qualify for assistance
Services are simply not covered.
These scenarios can be devastating. The Child Success Foundation helps families overcome financial roadblocks so that their children can obtain the support they need. The Foundation identifies clinics and clinicians throughout the greater Los Angeles area who are willing to put their hearts on the line to help kids and families needing support and intervention. These clinics are leaders in their fields, promoting awareness and outreach. This is exceptional therapy with a holistic approach for the child and the family.
As a Non-Profit 501(c)(3), Child Success Foundation meets all designated accreditations and performance standards, and works only with participating clinics that espouse a fully integrative therapy approach – offering multi-disciplinary services under one roof to provide the level and capacity of care as required by the Foundation.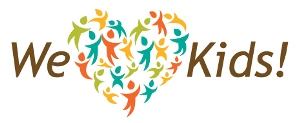 Nearly 20 percent of all kids have some form of developmental delay. Early intervention is key! Melissa Idelson, occupational therapist and founder of Child Success Foundation, answers questions on Mom.me.