Speech & Language Therapy Team
SPEECH THERAPY TEAM

Jeni – M.S., CCC-SLP, is a licensed speech-language pathologist who is passionate about helping children communicate. She is a member of the American Speech-Language-Hearing Association and holds a Certificate of Clinical Competency. After graduating with a Bachelor of Arts degree in Speech and Hearing Sciences and a minor in Psychology from Indiana University, Jeni earned a Master of Science degree in Speech-Language Pathology from Rush University in Chicago, Illinois.
She has experience working with children and adults in a variety of settings, including schools, private practice, Early Intervention, and hospital settings. She especially finds value in working in the multidisciplinary clinic setting, due to the frequent opportunities to collaborate with therapists from other disciplines to best support her clients.
She has experience and expertise in the assessment treatment of children with a variety of diagnoses, including autism spectrum disorder, receptive- expressive language delays/ disorders, ADHD, genetic disorders, articulation/ phonology disorders, hearing loss, and selective mutism. Jeni has a particular interest in working with individuals who use augmentative and alternative means of communication (AAC). Her continuing education experiences include: PROMPT training, training in the Greenspan DIR/ Floortime Approach, Social Thinking, Neurodevelopmental Treatment (NDT), Language Acquisition through Motor Planning (LAMP), Picture Exchange Communication System (PECS), and WordPower Vocabulary training.
Jeni is an organized and creative therapist who strives to make therapy sessions fun while simultaneously targeting each client's goals. She is passionate about family centered practice, and believes family priorities and participation are an essential part of the therapy process.
---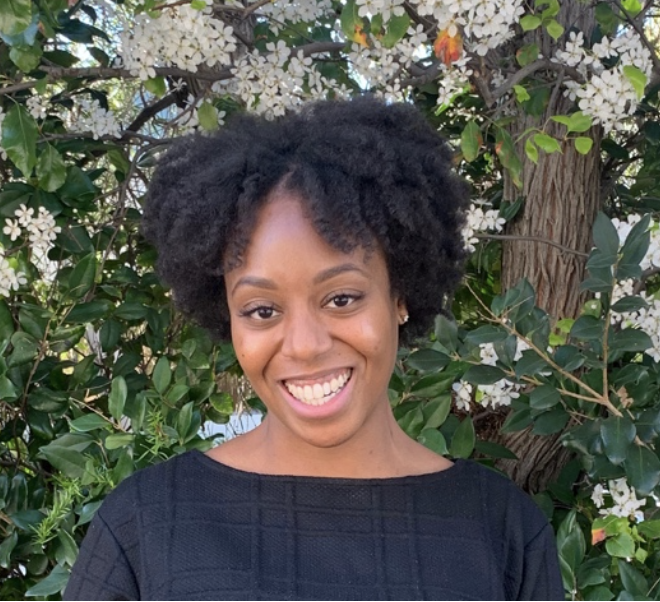 Kanyinsola – M>S>, CCC-SLP, is a clinically certified pediatric speech-language pathologist, specializing in feeding-swallowing disorders and early language development. She was born in the UK and moved to Houston, Texas at the age of nine years old. After receiving her undergraduate and graduate degrees from Howard University in Washington DC, she relocated to Los Angeles. In her time as a speech-language pathologist, she has gained experience with a wide array of speech-language and feeding- swallowing disorders. She is passionate about helping children build communication methods from the ground up, enabling them to engage with their families in a way that is meaningful. She uses a play-based methodology to encourage the development of fun and functional speech-language skills. She also specializes in helping children develop the skills to participate during mealtimes, in the presence of feeding challenges and swallowing difficulties. She utilizes the Sequential Oral Sensory (SOS) approach, in conjunction with oral motor exercises to enable children to eat a variety of foods with family and friends. In her free time, Kanyinsola enjoys trying out new recipes in her kitchen and practicing yoga.
---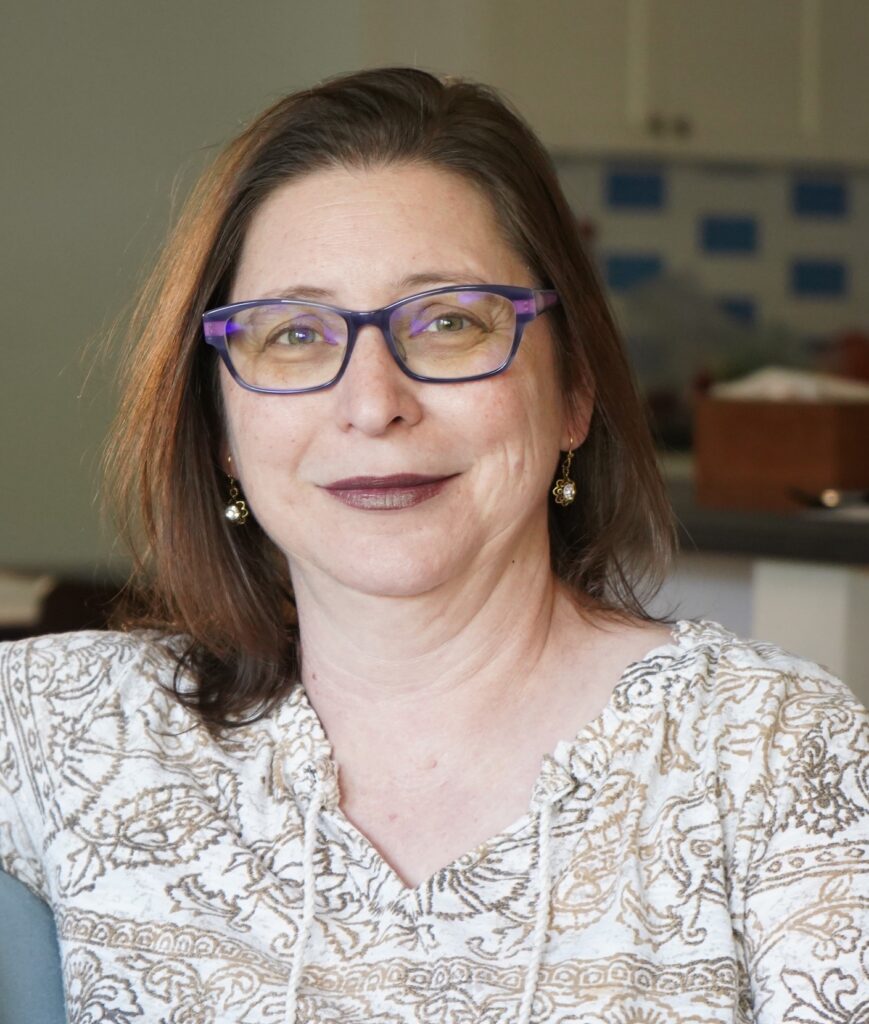 Lauren – MPH, MS, CCC-SLP holds a Certificate of Clinical Competency in speech pathology and is a member of the American Speech-Language-Hearing Association (ASHA). Over the past three years, she has worked in a variety of clinic and school settings with children and teens who have diagnoses including genetic syndromes, autism spectrum disorder, attention deficit/hyperactivity disorder, intellectual disability, articulation/phonological impairment, and developmental language disorder. Prior to her Masters in Speech Pathology from Emerson College, Lauren received a Masters in Public Health from UCLA where she specialized in maternal and child health. Lauren has over 16 years of experience working in preventive medicine and clinical research.
Lauren takes a collaborative and holistic approach to speech therapy, and she cares deeply about family and child-centered care. She is particularly interested in the relationship between communication disorders and sensory impairment/feeding disorders, and she has completed Beckman Oral Motor Assessment and Intervention training. Lauren combines a strong grounding in evidence-based practice with a love of play-based therapy, and she is never more excited than when she is able to help a child express their ideas, thoughts, and feelings.
---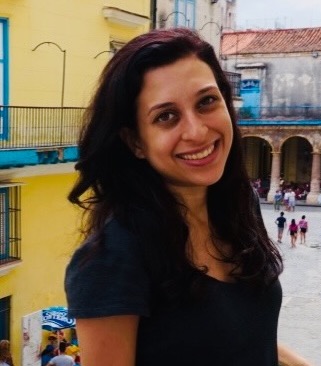 Diane – M.S., CCC-SLP, is a licensed Speech-Language Pathologist with over five years of experience working with children in schools, preschools, pediatric clinics, and an outpatient hospital program. She holds a B.A. in Psychology with a minor in Applied Developmental Psychology from the University of California, Los Angeles (UCLA) and a M.S. in Speech-Language Pathology from Boston University (BU). Diane has provided therapeutic services and comprehensive assessments to children with a wide variety of communication disorders, including developmental language delays, autism spectrum disorders, fluency disorders, and phonological and articulation disorders. She has also supported children with complex communication needs using augmentative and alternative communication systems (AAC). Diane works closely with children and their family members to develop functional goals and provide the most effective treatment based on each child's overall profile. Diane completed the PROMPT technique course as well as several other specialized training courses including courses in early literacy, Autism Spectrum Disorders, and evaluating and enhancing children's phonological skills. Diane is passionate about working with young children, believes parents/caregivers are a vital part of our team, and provides strategies and activities to facilitate speech and language development at home. When she is not working, Diane loves to be outdoors hiking, at the beach, or reading a good book. 
>Return to Speech & Language Therapy page