Speech Articulation Program
What is Speech Articulation?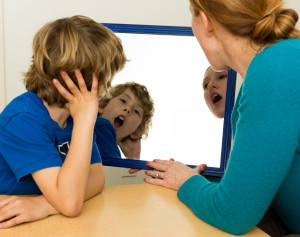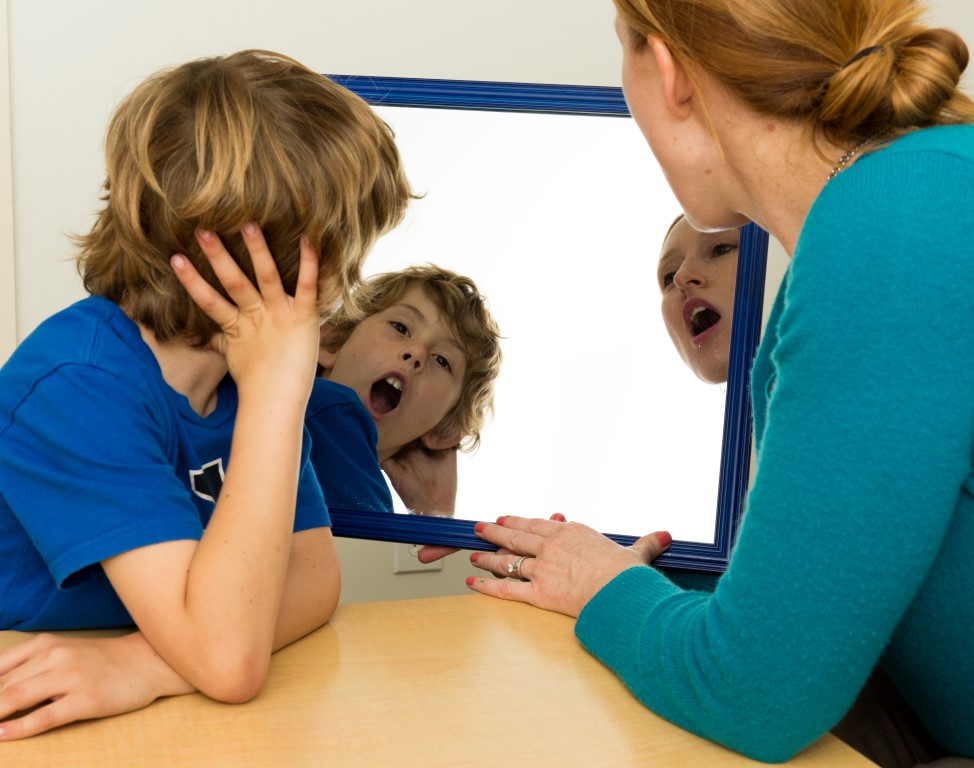 Parents – it's time to make that lisp or other slight speech impediment go away! If your child has any speech articulation errors, come in for a screening to see if they can join one of our speech groups over the summer. Small group sessions are conducted by experienced, licensed speech and language pathologists. We help children improve articulation skills by engaging them with fun motivating games, toys, books, puzzles, arts/crafts and dramatic play.
Our summer program offers consistent and impactful therapy in a short timeframe that generates results. Help your child improve articulation skills, speech clarity and improve their confidence! Click the button below and take action to help your child today.