Reimagining Learning in the Time of Covid-19
Learning – it's fundamental. Teaching – a job parents and caregivers gladly shared with teachers and others trained in child development and education. Until now.
During the time of Covid-19 school closures, the role of "teacher" now falls much heavier on parents at home, and as a result, a "reimagining of learning" is having to occur.
How to Help your Child Thrive this Summer and Beyond.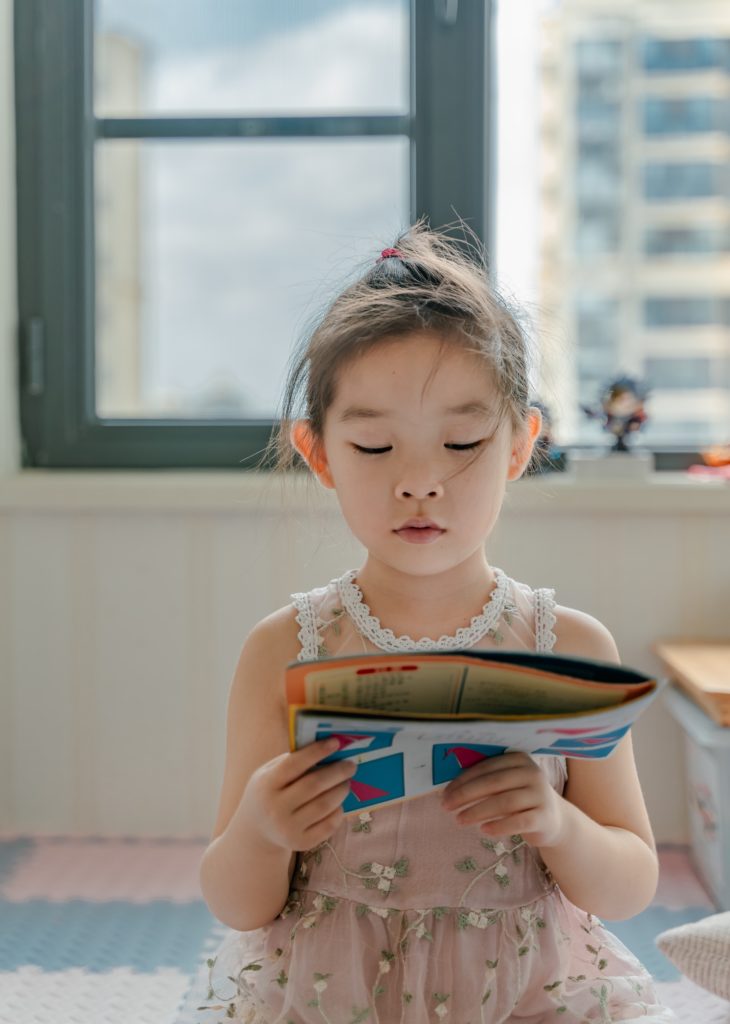 You've heard it before; we are living in challenging times. As we move through this summer, you may be wondering  what challenges your child will face when they return to school/if they return to school, in the fall. You may feel lost and have many questions that seem to have no easy answers. How will I make sure my child keeps learning the academic skills they'll need for success? How can I support my child while keeping them safe? While we don't know exactly what schools will look like in the fall, we can use this opportunity to reimagine what education can be for our kids over the summer as they shore up important skills they will need in the new school year.
Creating a Micro Learning Pod
One option for your child may be to partner with other families to create a "micro learning pod." Unlike a typical homeschool, in which parents can be left to fend for themselves, this setup is integrated with teachers and other professionals to lessen the load on the family and increase positive learning outcomes.
One or more educators are hired to work with a small group of children (typically 2-4 works best) to facilitate learning. An educational specialist helps develop a curriculum based on the specific needs and interests of the students in the group, and also consults with teachers to make sure progress is occurring.
Children experience the first critical window of brain development between the ages of 2 and 7. Research indicates that some skills cannot be learned nearly as well after this time. For example, research also shows that this is the best time for children to learn the patterns of language development, even master a second language! The same can be true for the acquisition of musical abilities, which in turn can set the path for the enjoyment of math learning.  Special classes such as foreign language or music class could be added as well.
Classes could be held outdoors and with social distancing to promote both safety and learning.  Online learning could also be incorporated. Parents could rotate during instructional time, if necessary, to provide support without feeling overwhelmed by the academics.
If you are interested in setting up a micro learning pod for your child, we are currently offering consultations with our Lead Educational Therapist, Jennifer, who is creating and coordinating  our learning programs here at Child Success Center. She is available to discuss educational options to reimagine learning and support you and your child, this summer and beyond. Call our office to set up your consultation today.