Child Success Center – 10th Anniversary!
by Melissa Idelson, Director – Child Success Center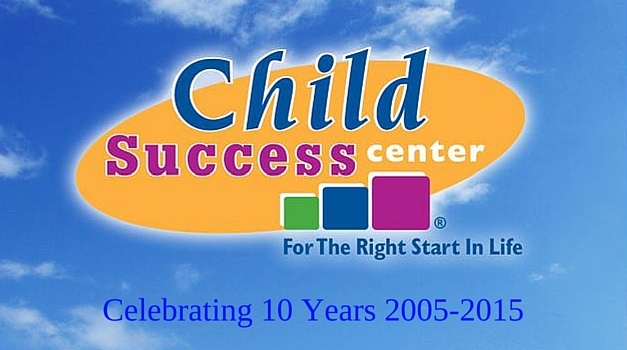 Looking back over the last 10 years, like most people say, I can't believe it's gone so quickly. My daughter was just 3 years old when my dream of having a center that helped children struggling with developmental and learning challenges thrive, came to life. We started off small in the back of a preschool. We turned a small group room into a gym and started to work with children in the Pacific Palisades community. It wasn't long before we grew out of this space. Good fortune led us to a collaboration with a colleague offering social skills groups in Santa Monica. It was there that our team of occupational therapists, speech therapists and educational therapists grew and built the beginnings of the Child Success Center mission.
Two years later, prompted by the needs of families of the west side communities, Child Success Center moved into its own space on Pico Blvd. and continued to build new programs for children and support for their families. Now at our 10 year anniversary and 8 years in our beautiful 4000 square foot learning space, I feel truly blessed to work alongside a team of experienced, compassionate, dedicated and creative therapists. Every day I look forward to the challenges of the day, knowing that the CSC team will come to the center ready to work and with an inspired plan to help each child learn and grow.
We love what we do and look forward with great expectations to the next 10 years. Thank you to all the parents who have entrusted us with your precious children, and thank you to all the unique and wonderful children we have have the privilege of getting to know.