Summertime Tips for Early Childhood Development
Summertime can provide endless opportunity to enrich early childhood development.
Summertime for young children means splashing in water, squishing sand between toes and endless hours of creative play. Still, there are ways for parents to guide a child's play, here and there, to make sure they're getting all the developmental support and enrichment they need to be ready for their next level of learning.
Summer tips for early childhood development – 2-6 year olds
The therapists at Child Success Center share some simple ways parents can foster early childhood development during the summer break.
Literacy:
Sit and read with your child everyday. Choose books with illustrations and have your child talk about the story and images as you read it. When you've finished reading the book, ask your child to tell you what happened in the book in the beginning, middle and end. Books with little or no text encourage a child's imagination to create the story.
Consistency and accessibility can foster early literacy. At home, create a reading corner where you and your child can sit and enjoy books whenever you want. When traveling over the summer, take some favorite books along in the car or plane, and find some new ones that might be relevant to the places your visiting or the activities you'll be experiencing.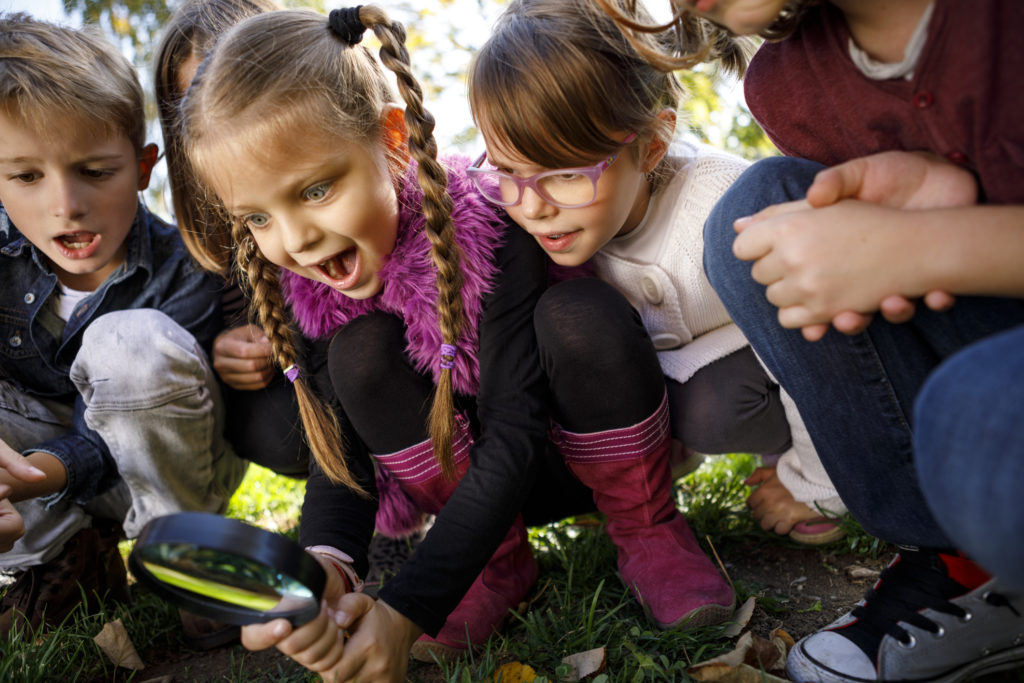 Social Brain Building:
Facilitate social skills building by challenging your child to get acquainted with one new peer each week during the summer break. Ask them to find out another child's name and 2 fun facts about that child, such as what grade they're going into and if they have a pet. This exercise helps a child build confidence when placed in new social groups or when entering a new classroom environment.
Invite some of your child's friends over to collaborate on building a fort or obstacle course. When completed, have them explain why they made the choices they did, and ask for a walk thru or demonstration.
Limit screen time each day. With the extra "down time" during the summer break, it's easy for a child to spend too much time in front of a screen. Limit screen time, making sure there's plenty of time spent playing, exploring and socializing.
Communication:
Encourage your child to share thoughts and words. One way to help build "communication temptation" is by keeping toys out of your child's reach. This requires your child to use their language to ask you for what they want. As a child learns to request, provide two options, asking, "Do you want _____ or _____ toy? By doing this, the child is empowered with ownership over their choices.
Language is everywhere! Increase your child's exposure to language input by narrating, commenting, and labeling everything you see while playing, eating, and driving.
Engage in activities that involve and stimulate the talking muscles, tongue, lips and jaw: Blowing bubbles, blowing kisses, drinking with a straw.
Take pictures of your child's day and talk about what happened first, next and last. Make a photo album of your child's summer activities that he can talk about with friends and family.
Communication and social brain building skills come with shared play experiences, including just getting messy! Play with water, take out the finger paint, dig in the garden, build sandcastles. Have a great summer!