Getting Organized Details
Organization & Executive Functioning Skills for Middle & High School Students
Child Success Center uses an effective program that helps your child learn and understand skills that are critical for success in all aspects of life. This program teaches how to use a variety of visual tools tailored to those with challenges in executive functioning or have been diagnosed with ADHD. Educational Therapists who are trained will lead a multi-week program designed to foster a lifetime of effective behavioral changes for improved time management and organizational skills.
Students will learn: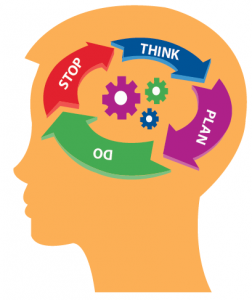 Time management skills
Planning & organizational skills
Note taking skills
Metacognition & self awareness skills
Study strategies
Study skills
Annotation & reading skills
Private sessions available
There will be parent or guardian meetings allowing for an understanding on the curriculum in everyday life situations, allowing for ongoing coaching of the child long after the course has been completed.
Program Details
Dates:  groups forming on a as needed basis
Group Size: 6 students per class will offer maximized individual attention
Schedule: Open Enrollment – please call the Center for details
Cost: Call the Child Success Center – 310.899.9597
Elementary level help available, call 310.899.9597 for details.
>Click here for details on Executive Function