Social Learning Prepares Children for First and Second Grade
Your kindergartner or first grader works hard at school. Not only are there academic expectations, but your child needs  to self-regulate in order to manage the various social expectations. Whether following planned group activities, transitioning from one activity to another, using spoken language to share ideas, taking turns, listening when others speak, or managing big feelings and big energy, social brain building is imperative for success.
Your child wants to belong, feel connected, solve problems, share ideas and work within a group, but it doesn't always happen naturally. Often a child needs the "just-right" support for their individual make up, to be able to build the foundational skills of self-regulation and flexible thinking, then be able to put them into practice within a group environment.
Children who struggle with self-regulation and flexible thinking in kindergarten or first grade often enter the next grade level with anxiety or struggles with:
Making transitions
Managing big feelings and energy levels
Talking out of turn or grabbing
Negotiating and compromising
"Plugging in" to group plans and processes
Could your child use a boost in their Social Brain Building this summer?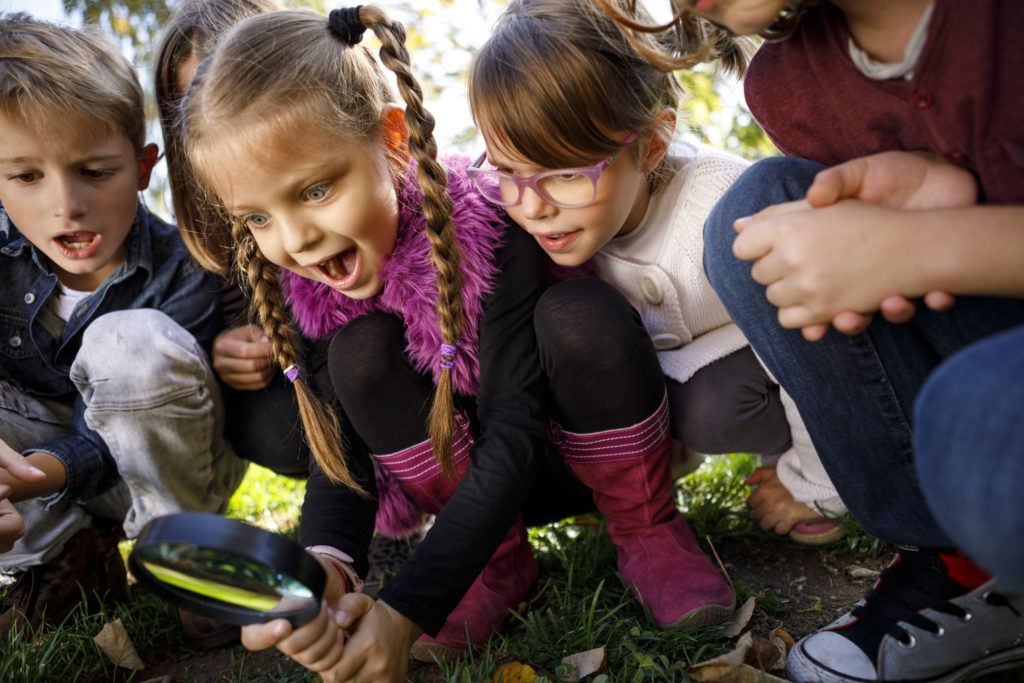 Child Success Center's social learning specialist, Patty Ramsey, LMFT, has designed a 2-week summer enrichment camp that will help campers gain the social skills and confidence they need for successful relationships in first or second grade.
With a plan designed and implemented by CSC's skilled and compassionate occupational therapists and speech and language pathologists, this summertime fun adventure will allow children to make use of their boundless imaginations and the power of play. As a team, they'll "create" their "campsite" and problem solve camp themed scenarios, like what they would need to pack for a camping adventure, how they'd get there, what they would do once they got there, what they would take to eat and what they would see.
Campers will use their imagination to guide them on their journey –
destination unknown – of fun, adventure and team building!
Are there resources available for parent support of social brain building at home?
Social Brain Building Summer Camp will provide visuals, activities, and education on key ways for parents to help support a child's ongoing social learning. Additionally, one parent education session,  presented by Patty Ramsey, will be available for more in-depth supports.

Learn more about Social Brain Building Summer Camp
Year round Social Brain Building and Friendship Club at CSC
post updated January 28, 2020