Summer Camp 2019 – A Look Back
Every year, with the weather warming and the anticipation of the end of the school year, our CSC team looks forward to the summer camp program. Our Kindergarten Camp is always a favorite, and this year we added the Summer Brain Building Camp, which proved to be great fun for the kids and us!
Kindergarten Enrichment Summer Camp
K-Camp is such a joyful experience for the campers. For many of them, this is their first "camp" experience. That, combined with the anticipation of entering Kindergarten, creates excitement and glee for the children as they embark on their social learning journey.
While playing and making new friends, each camper was actually being challenged to build their capacity for adaptation and flexibility, supporting transitions between our sensory gym and classroom-like environments.
At the outset, each child engendered mindful attention, active listening, and presence to sculpt a grounded infrastructure. Such practices created a platform for social and emotional balance and regulation that promoted "whole body and brain" listening and engagement.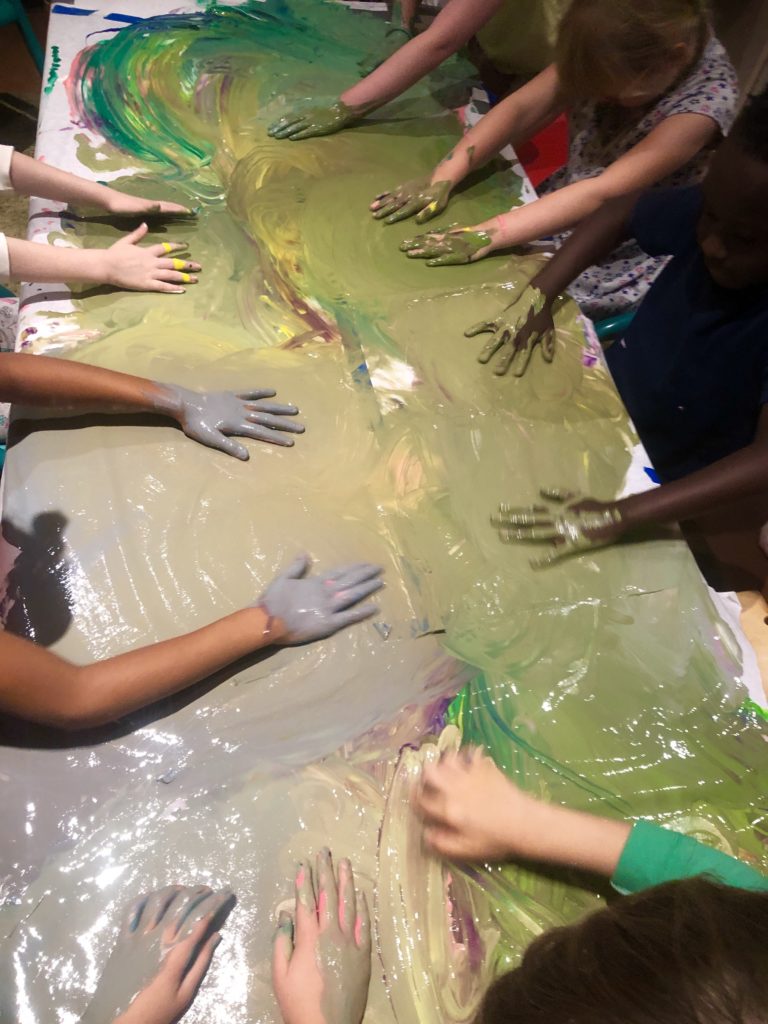 Our focus on learning stemmed from an array of structured, tabletop activities, to less structured, independent tasks that included sound/letter identification and pairing, rhyming, handwriting, word creation, and initial reading practices.
Through a social-emotional lens, we explored group plans and dynamics, problem-solving, expected and friendly ways of being, the sense of belonging, and further developed confidence and competence. Taking a look inward and building on self-reflective practices and attunement, each child began to expand their self-awareness and interpersonal skills. Through such dynamics emerged a child's sense of openness, curiosity, and creativity to explore and build pathways for learning and academics, motor skill development, play, and social-emotional integration.
Whew! That said, the kids had a blast laughing, playing, giggling, and making friends and memories. Good luck new kindergarteners – you got this!
Social Brain Building Summer Camp
New this year to CSC's summer camp program, was Social Brain Building Camp. Designed for children entering 1st grade in the fall, this camp invites children to exercise their imaginations, and role play while having fun building dynamic social skills that prepare them for successful relationships in 1st grade…and life!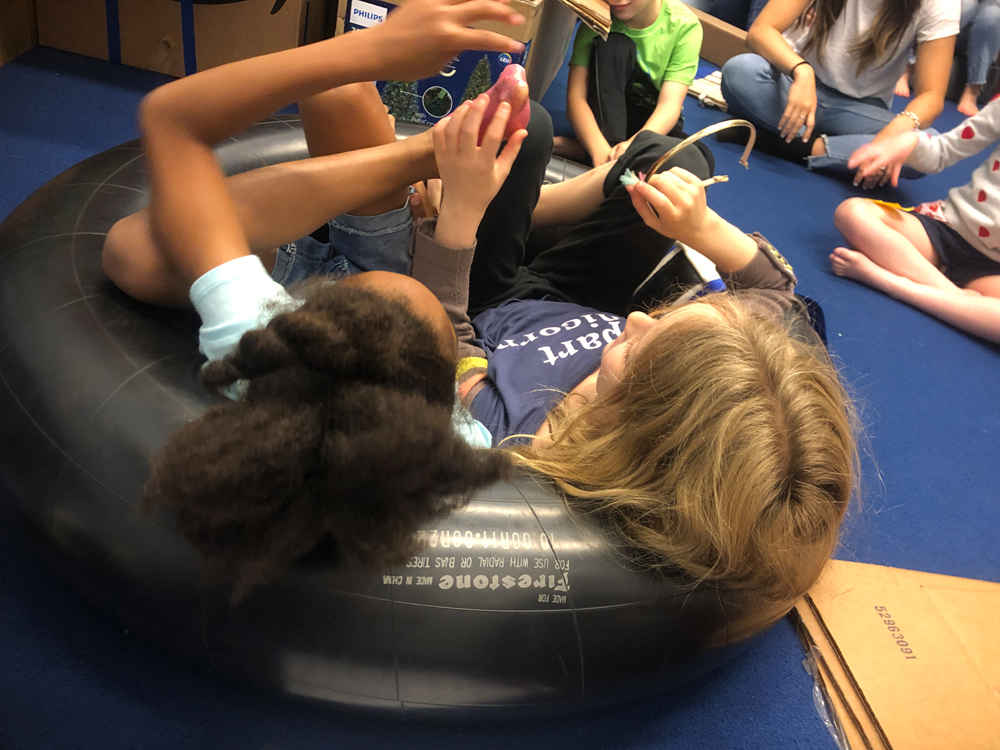 Campers attending CSC's Social Brain Building Camp embarked on their social-emotional journey with eagerness to make new friends, enjoy physical activity, and learn the fundamentals of "we-thinking". These were big challenges that the group worked on through various fun activities, including building a rocket ship to go to the moon, painting and coloring emotions, playing board games, watching interactive social skills videos, having a shaving cream party, and performing space man exercises.
The camp's goal was to develop social and emotional balance, regulation for first time listening, and cooperative conversational skills.  Taking a look inward and building on self-reflective practices and attunement, each child began to expand their self-awareness and interpersonal skills. Campers began to take charge of their own emotions by identifying their feelings, utilizing the "take a break space" when needed for re-centering, and using their words to communicate their needs to peers.
Each week helpful hints were sent to parents to support and encourage ongoing social learning within the home.
Overall, the children at both camps, created a toolbox that shaped the development of the brain and body,  enhancing capacity for social relationships, emotional experiences, and cognitive opportunities on the learning journey.