Social Skills – Friendship Club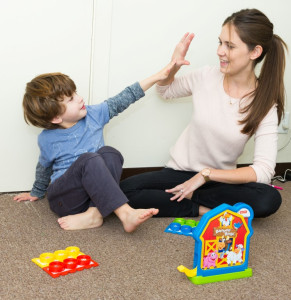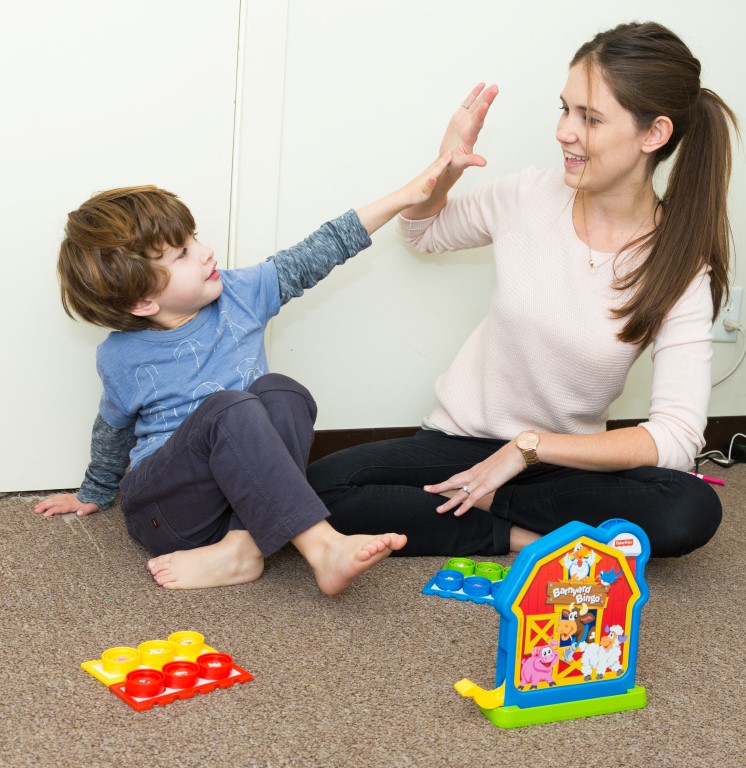 Friendship Club is designed for the child aged 4-7 who is having difficulties navigating the social landscape of a classroom/group and/or building friendships. The center's indoor gym environment provides opportunities – through physical play experiences – to facilitate social engagement. Our team will support your child in filling their social "tool belt" by developing an individual plan that considers your child's strengths and challenges in the areas of sensorimotor, language, and social/emotional development.
The group is designed to use a multimodal approach of sensory integration theory and intervention, positive reinforcement, flexible behavior systems, floor time aspects, and the Social Thinking® curriculum (Attributed to Michelle Garcia Winner as creator of the Social Thinking Methodology), "The Incredible Flexible You™" early learner's curriculum. Friendship Club works on building the foundation for collaborative and cooperative play and the development of learning as part of a group.