The Holiday Break for Kids with Sensory Processing Disorder
LONG HOLIDAY BREAK WITH NO SCHOOL?  HERE ARE SOME TIPS TO KEEP KIDS WITH SENSORY PROCESSING DISORDER "MERRY AND BRIGHT" THIS SEASON …
The joy of the holiday time is upon us and there is nothing more exciting for a parent than to watch their little one enjoy the childhood traditions of the season.  But while it is among the most special and cherished times of the year, it can also be a challenging one as children are out of their usual school routine for two to three weeks.
This break in anticipated schedules and activities can be especially unsettling for a child dealing with developmental challenges or with Sensory Processing Disorder (SPD).  The holiday routine – the parties, the shopping, the larger than life decorations– for some, may be a source of over stimulation.  Parents can help their little one to ease through the season with a few helpful hints: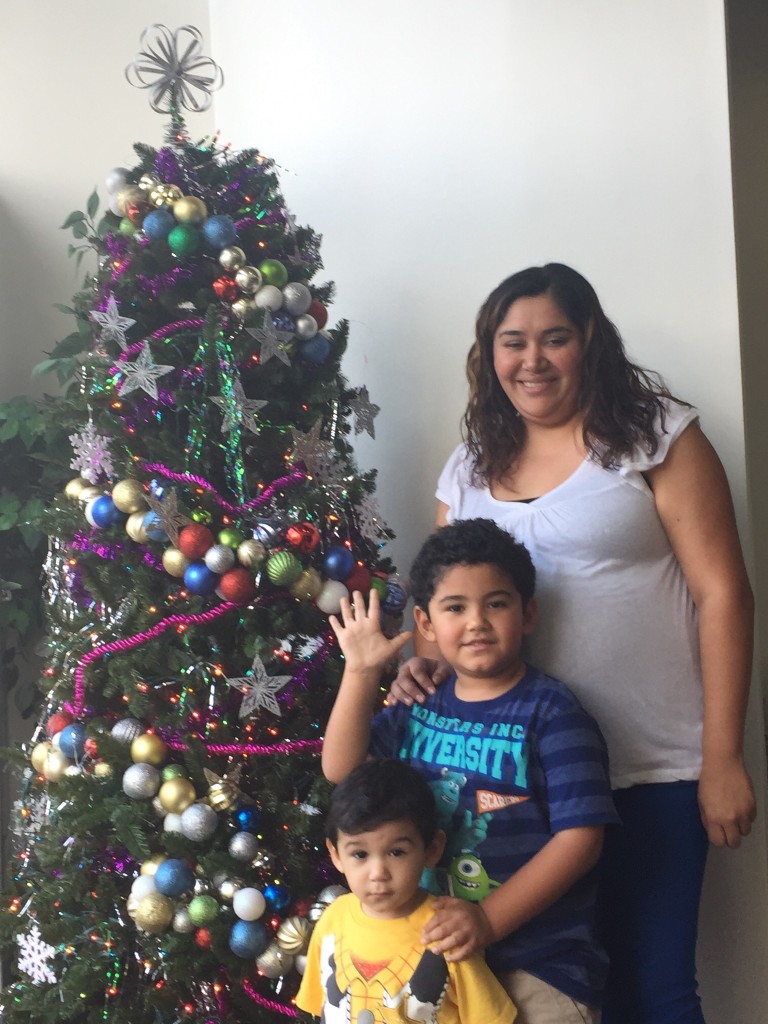 Try to stick to the most normal "holiday period" routine, as possible (keeping mealtimes and bedtime on schedule).
If at all possible, build in lots of downtime and try not to overexert or tire your child – dragging them from one social commitment to the next with no break.
Prepare activities – in advance – to engage and share with your little one that provide healthy, enjoyable ways to channel their focus.  Ideas include themed arts and crafts, cookie making, holiday shape pasting, construction paper "loop" making for the family tree, etc.
Enjoy holiday music listening, quiet book reading, and story telling together to help bring to life holidays past – without the stress of over-activity.
Create new family traditions that siblings can share to help your child feel that he or she is part of something special – and a unique and respected member of the household during the holidays and year round.
Most importantly, remember that the New Year will bring a return to calmer days and that the excitement and buzz of the December season comes only once every 12 months.