Language and Speech Therapy – Helping Children Communicate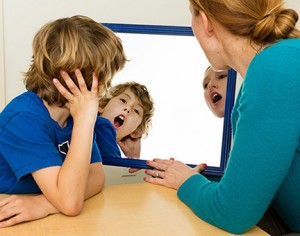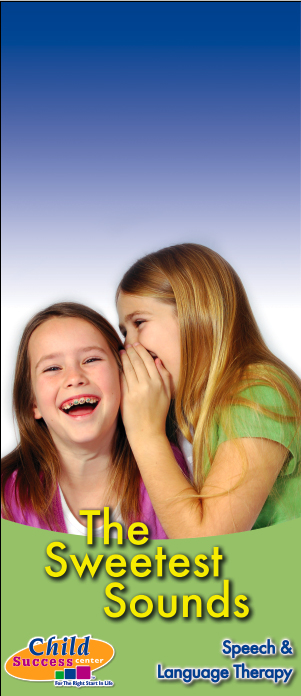 Although the stages children pass through in the development of speech and language are consistent, the exact age when they achieve these milestones varies. Factors like a child's natural predisposition for language learning, exposure to language, and how caregivers and peers interact with them can slow or accelerate the speed of speech and language development.
Early milestones are essential for effective learning and academic success. However, some children need a helping hand in achieving these important skills. At Child Success Center® our team of licensed and certified Speech-Language Therapists offer insight into your child's speech and language development, and screen for early warning signs of communication disorders. Our goal is to support and empower you and your child through this developmental journey.
Child Success Center Director, Melissa Idelson – How to Know
When to Consider Speech Therapy for Your Child – Video
"If your child is struggling using his language to communicate, that is the time to consult with a speech and language pathologist."
For more videos from Melissa Idelson visit KidsInTheHouse.com