Summer Learning Academy
Summer Learning Overview
June thru August 2018 information coming soon!

Child Success Center's highly trained staff has designed fun, engaging, and educational programs to enrich your child's summer learning experience. Our single discipline programs take reading, writing and math "out of the box" and to new levels of fun, providing your child with engaging and entertaining ways to increase skills in his area of need. Even our "Friendship Club" provides a fun and stress free environment for learning social skills.
All of our programs are tailored to meet the needs of children on many different levels and groups are kept small to best provide each child with the appropriate activities and attention that will result in the highest level of skill acquisition. Our creative and highly qualified team of educational therapists have created programs that support students with dysgraphia, dyslexia, dyscalculia, ADHD, visual and auditory processing disorders, as well as difficulties with executive functioning. Students can avoid the "summer slide" by participating in our SPARK Reading and Math Academic Support Program.
Our unique way of combining learning with play will surely delight your child…and you!
Please learn more about our programs below to help you determine which would be a good fit for your child this summer. And of course, we're here to answer any questions you may have – feel free to call us at 310.899.9597.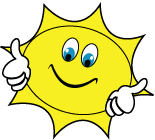 SUMMER PROGRAMS
>Kindergarten Enrichment Camp*
To prepare kids for their new challenges, Child Success Center offers Kindergarten Enrichment Camp every summer. The camp not only teaches and prepares children for kindergarten, but they have a blast, too!
Friendship Camp, a one week program for 5-7 year olds, will add life skills to your child's "toolbox of resiliency"; thus increasing their ability to self-regulate and be socially aware. The camp creates a fun, active and comfortable space where children can practice self-regulation, social awareness, and foster friendship making and maintaining techniques.
>Friendship Club Social Skills Enrichment Program – ages 5-8
Meets on 4 consecutive Saturdays.
>Spark Reading, Spelling, and Math Enrichment Program  – grades 1-5 & 6- 8
Whether your child needs some help with areas of difficulty or could benefit from a head start on next year's skill set, this summer program will be the "spark" needed for success.
>Handwriting Club Enrichment Program 
>Organization & Executive Functioning Skills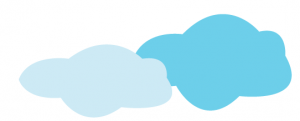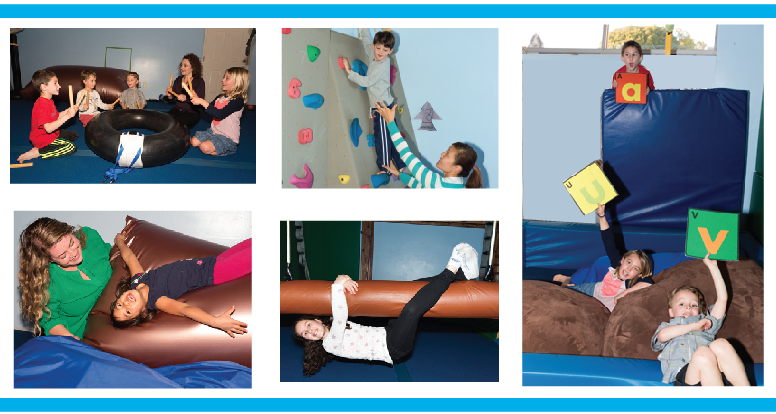 SaveSave
SaveSave