Summer Learning Academy
Child Success Center – Summer Learning Academy – June thru August 2017


GET SET FOR SUMMER 2017!
Child Success Center's highly trained staff has designed fun, engaging and educational programs to enrich your child's summer learning experience. Our single discipline programs take reading, writing and math "out of the box" and to new levels of fun, providing your child with engaging and entertaining ways to increase skills in his area of need. Even our "Friendship Club" provides a fun and stress free environment for learning social skills.
All of our programs are tailored to meet the needs of children on many different levels. Our program groups are kept small to best provide each child with the appropriate activities and attention that will result in the highest level of skill acquisition.  Our unique way of combining learning with play will surely delight your child…and you!
Please learn more about our programs below to help you determine which would be a good fit for your child this summer. And of course, we're here to answer any questions you may have – feel free to call us at 310.899.9597.
*Don't miss out on the Early Bird Specials!
2017 DETAILS COMING SOON!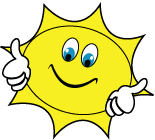 SUMMER PROGRAMS – click below for details

To prepare kids for their new challenges, Child Success Center offers Kindergarten Enrichment Camp every summer. The camp not only teaches and prepares children for kindergarten, but they have a blast, too!
Friendship Club – ages 5-8
The SPARK Program  – grades 1-5
Organization & Executive Functioning Skills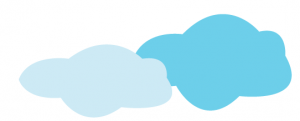 Number Ninjas – grades 1-5 & 6-8, details coming soon