Handwriting Club Enrichment Program


  __________________________________________________________________________
Handwriting Club Program Overview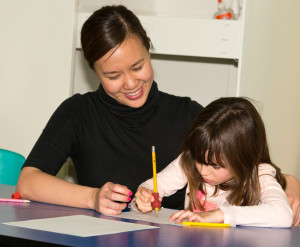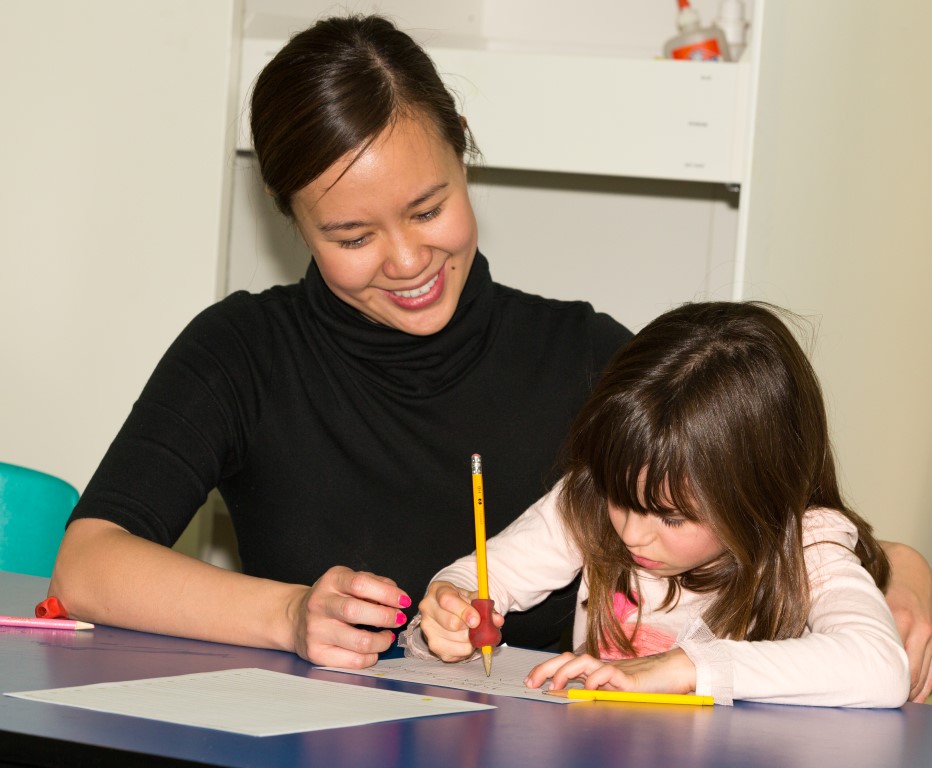 The Child Success Center's Handwriting Club will engage your child in a fun learning environment while helping them develop:
greater hand control and coordination – key components for rhythmic and fluent handwriting
correct letter formation
consistent sizing and spacing of letters and words
Our highly skilled Occupational Therapists will support learning and cognitive functions to help reduce uppercase/lowercase confusion and copying skills. The program also improves line control and alignment, overall legibility and most importantly, your child will achieve greater motivation and self-confidence in their ability to communicate.
 ______________________________________________________________________________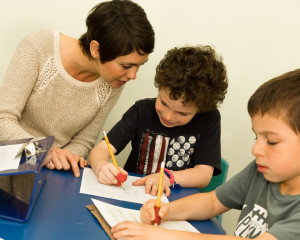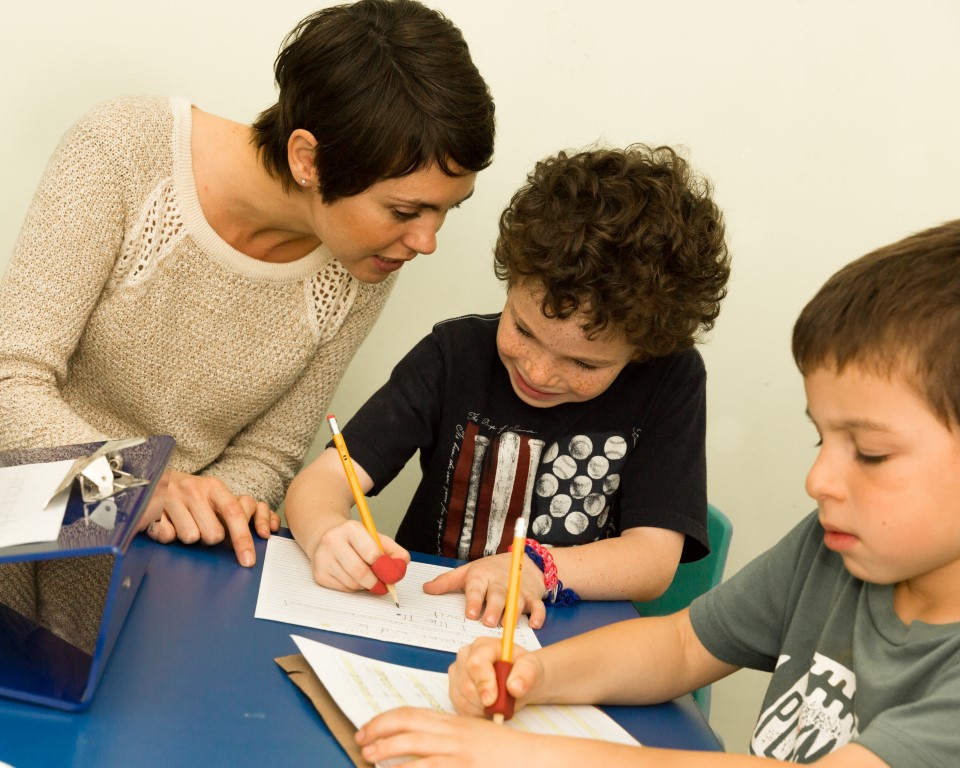 Groups
Handwriting Club is divided into groups designed to match specific skill and age levels for all children in
each group. A screening session will determine which group is best for your child. Our small group size and interactive indoor gym promotes a positive approach to learning an often difficult and challenging skill. We incorporate multi-sensory strategies and whole brain learning – featuring the Handwriting Without Tears® program. This easy-to-learn curriculum makes handwriting mastery joyful for students of all levels.
Several groups will address different skill levels:
Level A – Writing Readiness
Level B – Proper Printing
Level C – Advanced Printing
Level D – Cursive
_____________________________________________________________________________
A one-on-one session with one of our highly skilled Occupational Therapists will determine how your child's specific challenges with handwriting skills (also known as dysgraphia), would benefit from our support. Once the OT Screening is complete a customized plan of action with be discussed with you. The screenings can be completed at your school if there are multiple children in need or at the center. Please click HERE or call Child Success Center at 310.899.9597 for further information.
Grades:
K – 4th
When:
Groups Forming – Mondays & Wednesdays available, 5:30pm
Cost:
Private session, 1 child – $170 / session
Group with 2 children – $120 / child per session
Group with 3 children – $105 / child per session
-If not a current client call to schedule a h/w screening.
-Required to sign-up for 4 consecutive sessions. 
>Click here to download the CSC Handwriting Club Flyer