Friendship Camp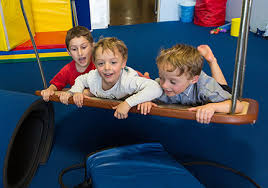 We would like to share a program we ran last summer that was extremely successful, Friendship Camp, which helped children with self regulation, social awareness and social learning classes. The Friendship Camp will offer Social Skills to children ages 5-7. The program will be utilizing the "Incredible Flexible You Early Learning Curriculum" from Social Thinking©. Each child will have an individualized plan based on the child's needs. Throughout the series the therapist will meet with the parents and or caregivers to help with any questions they may have, to educate them on what the child is learning and help them so they can practice the activities and tools with the child in their home, school and or play environments.
Please click the "Learn more" link below to view the Friendship Camp flyer. Do not hesitate to call (310) 899.9597 us for further information and questions regarding individual children's needs.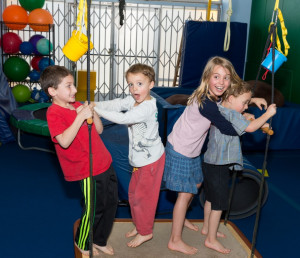 Program Details
Dates: Monday, June 26 to Friday, June 30
Times: 9:00 a.m. – Noon, Monday through Friday
Age: 5-7
Enrollment: Call the Child Success Center – 310.899.9597 or contact us here.
Cost: $525.00 per week.